hosted by Otis Crandell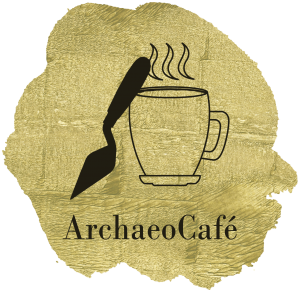 In this episode I talk with Adrianna Wiley about her use of popular media platforms such as YouTube and TikTok to tell the public about anthropology.
Listen to this episode online:
Spotify: https://open.spotify.com/episode/5pQJTDp9wxkUjDbKiJkAOv
Apple: https://podcasts.apple.com/ca/podcast/id1530678697?i=1000544086862
Anchor: https://anchor.fm/archaeocafe/episodes/archaeocafe-e1b9ovu
Some useful links
Anthropology for Homo Sapiens
YouTube
https://www.youtube.com/channel/UCcnUP00S-_1G0BrEJ2rQhUQ
anthropology4homosapiens
TikTok
https://www.tiktok.com/@anthropology4homosapiens
anthropology4homosapiens
Instagram
https://www.instagram.com/anthropology4homosapiens/
@OsteologicalW
Twitter
https://twitter.com/OsteologicalW
@Anthropology4Homospaiens
More links on Linktree
https://linktr.ee/Anthro4Homosapiens
About Adrianna Wiley
Adrianna is an anthropologist and bioarchaeologist studying at the University of Guelph. Her research has focused on topics such as Arctic fox butchering, as well as mental well-being among university students. Aside from her research, she is actively involved in public education and awareness of topics related to anthropology though the use of online media.
Web:
https://ca.linkedin.com/in/adrianna-wiley
https://socioanthro.uoguelph.ca/people/adrianna-wiley