hosted by Otis Crandell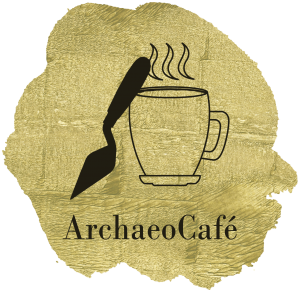 In this episode, I talk with Mark Milligan about using digital media to disseminate archaeological news to the general public and about his work starting up and running the popular news site HeritageDaily.
Listen to this episode online:
Anchor: https://anchor.fm/archaeocafe/episodes/ArchaeoCaf—Episode-20—Hot-off-the-press-An-interview-with-Mark-Milligan-ejj776
Spotify: https://open.spotify.com/episode/5yYd50RsXqrVGnzi60lEOi
Some useful links
HeritageDaily [website]
a dedicated, independent publisher of the latest research and discoveries from across the academic community with a focus on archaeology, anthropology, palaeoanthropology and palaeontology
https://www.heritagedaily.com/
HeritageDaily app
The HeritageDaily application allows readers to carry in their pocket, the latest discoveries and research.
https://www.heritagedaily.com/application
Uncovered London app
An alternative guide for discovering London. The application will take you far removed from the usual tourist clichés and reveal London's hidden treasures.
https://www.heritagedaily.com/uncovered-london-app-for-ios-android
About Mark Milligan
Mark has a diverse background in archaeology, publishing, and IT and has decrees in both Archaeology and Computer Science. He is a founder and manager editor of the HeritageDaily news site, which was first launched in 2011.
Web:
https://www.linkedin.com/in/markusmilligan/
https://www.heritagedaily.com/about-us