hosted by Otis Crandell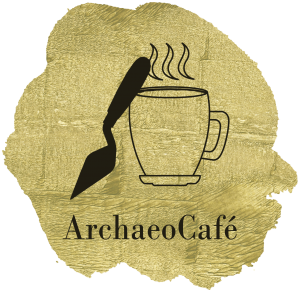 In this episode I talk with Nazmul Hassan about his work researching and promoting public archaeology in Bangladesh.
Listen to this episode online:
Spotify: https://open.spotify.com/episode/73eexWLkQreuE27y02CYB3
Apple: https://podcasts.apple.com/ca/podcast/id1530678697?i=1000548110338
Anchor: https://anchor.fm/archaeocafe/episodes/archaeocafe-e1d1n12
Stitcher: https://www.stitcher.com/show/archaeocafe/episode/89742555
Some useful terminology and links
Public archaeology
An approach to archaeological research which aims to increase the involvement of the public, particularly people with a vested interest in the research. This may include direct participation of the public in various stages of planning, field work, and analyses. It includes dissemination of the research in a format accessible to the public.
https://en.wikipedia.org/wiki/Community_archaeology
Wari-Bateshwar
An archaeological site in Narsingdi District, Bangladesh. It is the site of an ancient fort city active between about 2000 to 450 BCE.
https://en.banglapedia.org/index.php?title=Wari-Bateshwar
https://en.wikipedia.org/wiki/Wari-Bateshwar_ruins
About Nazmul Hassan
Nazmul is a freelance archaeologist based in Comilla, Bangladesh. He completed his graduate studies in archaeology at Comilla University where his research focused largely on public archaeology and safeguarding archaeological heritage in Bangladesh.
Web:
https://sites.google.com/view/md-nazmul-hassan/home
https://tuhin.academia.edu/NazmulHassan
https://www.researchgate.net/profile/Md-Hassan-55
https://www.linkedin.com/in/md-nazmul-hassan-a53995126?originalSubdomain=bd
https://nazmularccou.wordpress.com/author/nazmularc/
https://nazmulhassan019.wixsite.com/website/blog/categories/archaeology-blog